GORE® USB Cables for Defense Aircraft
Our sturdy cable bundles deliver non-stop signal transmission for instant data uploads/downloads while supporting the latest power management systems. They continue to meet the defense sector's requirements for higher data rate cables in sophisticated avionics that can survive extreme environments.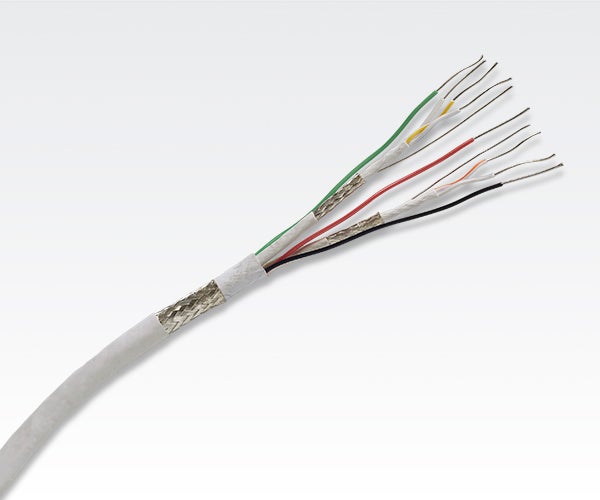 Download technical information — including cable properties/characteristics, applications, qualifications, connector options, cable preparation, and ordering information.
English (U.S.)
Overview
Applications
Benefits
Properties
Qualifications
Resources
最新ニュース
FOR INDUSTRIAL USE ONLY
Not for use in food, drug, cosmetic or medical device manufacturing, processing, or packaging operations.