GORE® HDMI Cables for Defense Aircraft
Our cable bundles in two versions enable a higher resolution for increased clarity when viewing data and video on aircraft displays during critical missions. They meet the industry's demand for higher data rates on airborne digital networks and systems in a small, low-weight construction.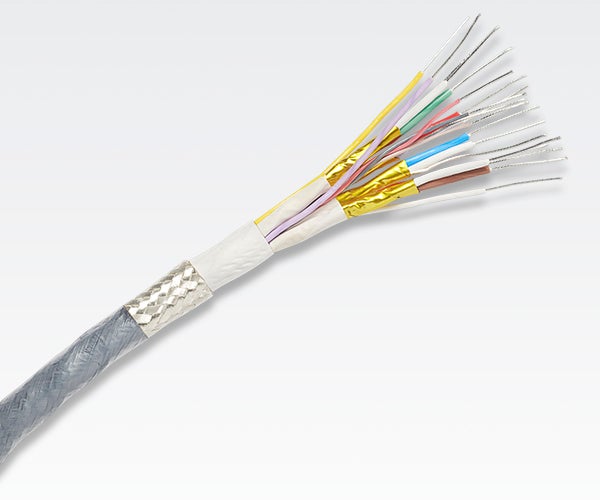 Download technical information — including cable properties/characteristics, applications, qualifications, connector options, cable preparation, and ordering information.
English (U.S.)
Overview
Applications
Benefits
Properties
Qualifications
Resources
最新ニュース
FOR INDUSTRIAL USE ONLY
Not for use in food, drug, cosmetic or medical device manufacturing, processing, or packaging operations.